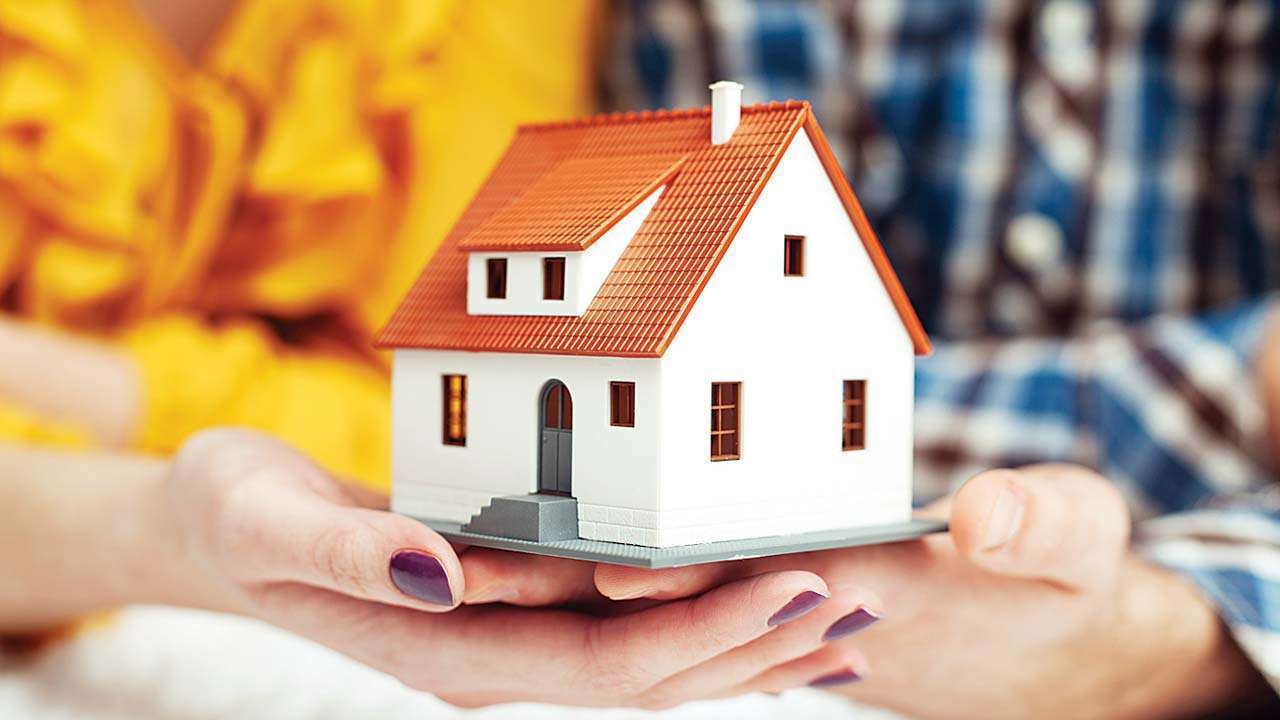 Residential property is always a sensible investment. You can live in it with your family, rent it, or sell it.
Moreover, you can claim multiple tax deductions by applying for a home loan to construct or purchase your dream house. You can conveniently repay the loan without burdening your wallet with equated monthly instalments (EMI).
However, not all home loans provide similar benefits, so you must choose the right one. Discover the seven factors to consider before clicking the 'home loan apply' button.
7 Things to Evaluate Before Clicking on the Home Loan Apply Button
Interest Rate
Knowing the current home loan interest rate before applying for the loan is very important.
Home loan rates typically depend on the MCLR (Marginal Cost of Lending Rate). Financial institutions add a margin to the MCLR to determine home loan rates.
Before clicking on the home loan apply button, you must compare the interest rates offered by different lenders and choose the one that offers affordable rates.
EMI
EMI, or Equated Monthly Instalment, is the amount you have to pay for availing of a home loan. The EMI depends on the loan amount, interest rate, and tenure.
If your loan amount is high and the tenure is less than 15 years, your home loan EMI will be quite high. But, you may reduce the loan amount or increase the tenure to make the EMI more affordable.
Check the current home loan interest rate and use an EMI calculator to make the correct decision.
Eligibility
Indian lenders offer relaxed home loan eligibility norms to increase their customer base.
However, they increase or decrease the interest rate based on the customer's financial profile. They check a customer's credit score before approving a home loan or deciding the current home loan interest rate.
You may expect the best home loan interest rates if your credit score exceeds 750, but you will get a higher interest rate if your score is less.
Fixed or Floating
Fixed and floating are the two types of home loan interest rates in India. Selecting the right type can make a big difference in your EMI.
If you choose a fixed-rate loan, your home loan interest rate will not react to any changes in the MCLR, and your EMI and loan tenure will remain the same. However, if you apply for a floating-rate home loan, your current home loan interest rate may fluctuate.
Applying for a fixed-rate loan is prudent when the interest rate rises continuously. Conversely, a floating-rate loan is better in a falling-rate regime.
Foreclosure
Foreclosure allows a borrower to reduce debt by prepaying a part or whole of the home loan principal or interest. You can reduce your EMI burden much earlier than the intended deadline.
Indian lenders do not levy any penalty for prepaying floating-rate home loans. But, you may have to pay the penalty for foreclosing on a fixed-rate loan.
Fees and Charges
Besides the current home loan interest rate, you must also acquaint yourself with other charges associated with a home loan. Lenders usually charge a processing fee, service charge, or administrative charge when borrowers apply for a home loan. The lower the fees and charges, the less you pay.
So, before clicking the home loan apply button, inquire about these charges.
Loan Documents
You will receive a loan agreement from your lender after applying for a home loan. The agreement contains vital information about your home loan.
Ensure to read every word of the agreement before signing it. You might ask your lender to change any clause if it was not mutually agreed upon.
Conclusion
Evaluating the seven factors discussed in this article is paramount before clicking the home loan apply button. Understanding the eligibility, interest rate, EMI, foreclosure norms, and fees can help you choose the best home loan to construct or purchase your dream house.